-Paper flowers from
West Elm
. This would be a wonderful Mothers Day gift, that will last forever.
-
This post
. So funny and true, makes me realize how old I am. What is swag?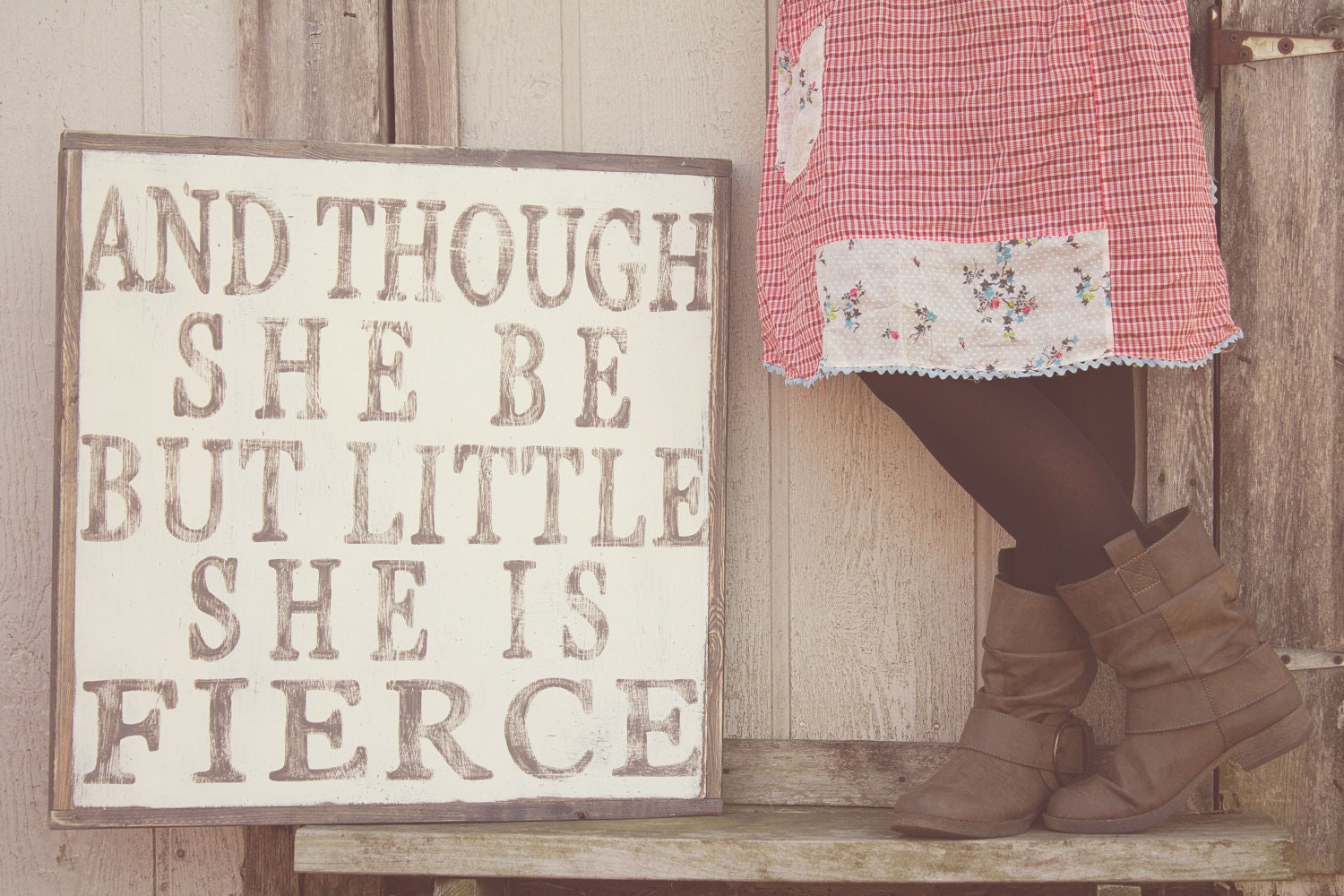 -All of the signs in this Etsy shop,
TheHouseofBelonging
. This one is my fave, reminds me of my Jelly Bean. (With the tantrums this little lady has been throwing, she is definitely going to be a fierce one!)
-The amazing spring weather we had today. I'll be sad to see her leave again. Oh warm weather please stick around a bit longer! I've got two kiddos that are dying to play in the water daily!
-Lastly, watching Desperate Housewives on Netflix. I know I'm way late, but this is a fun guilty pleasure! It is mostly ridiculous, but sometimes actually relate able.
What are you loving?